Many people consider their carpets to be one of the most important pieces of furniture in their homes. Not only are they a source of comfort, but carpets also play an important role in protecting the flooring beneath them.  Unfortunately, carpets can become saturated with trapped pollutants and dust mites, which can lead to health problems such as allergies and asthma. That's why affordable carpet cleaning in Geelong comes in. 
Professionals clean your carpets on a regular basis. Not only will they eliminate all of these pollutants, but they will also minimise the moisture trap and reduce the number of dust mites. In addition, professional carpet cleaning is considered to be a healthful activity, as it eliminates harmful chemicals and bacteria. So what are you waiting for?  Let the team of experienced carpet cleaners do wonders for your wellness! 
What areas of focus are professional carpet cleaning services?
The most important benefit of using a professional carpet cleaning Geelong service is that it will make you and your family feel better. The service can also improve the appearance of your home and the life of your carpet. It Eliminates Trapped Pollutants. It's no secret that carpets can be a major source of asthma and other respiratory illnesses. That's because they trap pollutants and allergens that can cause serious health problems in humans and pets. 
That's where professional carpet cleaners come in. They use a high-powered vacuum to extract all the trapped pollutants and allergens from your carpets. This process eliminates all the allergens, dust mites, and other irritants that can cause respiratory problems. Not to mention, it will leave your carpets looking and smelling great! If you're suffering from asthma or another respiratory illness, it's important to have your carpets cleaned regularly by a professional cleaner. Doing it yourself might not be the best idea – after all, you don't want to miss any allergens or pollutants that may be lurking in your carpets.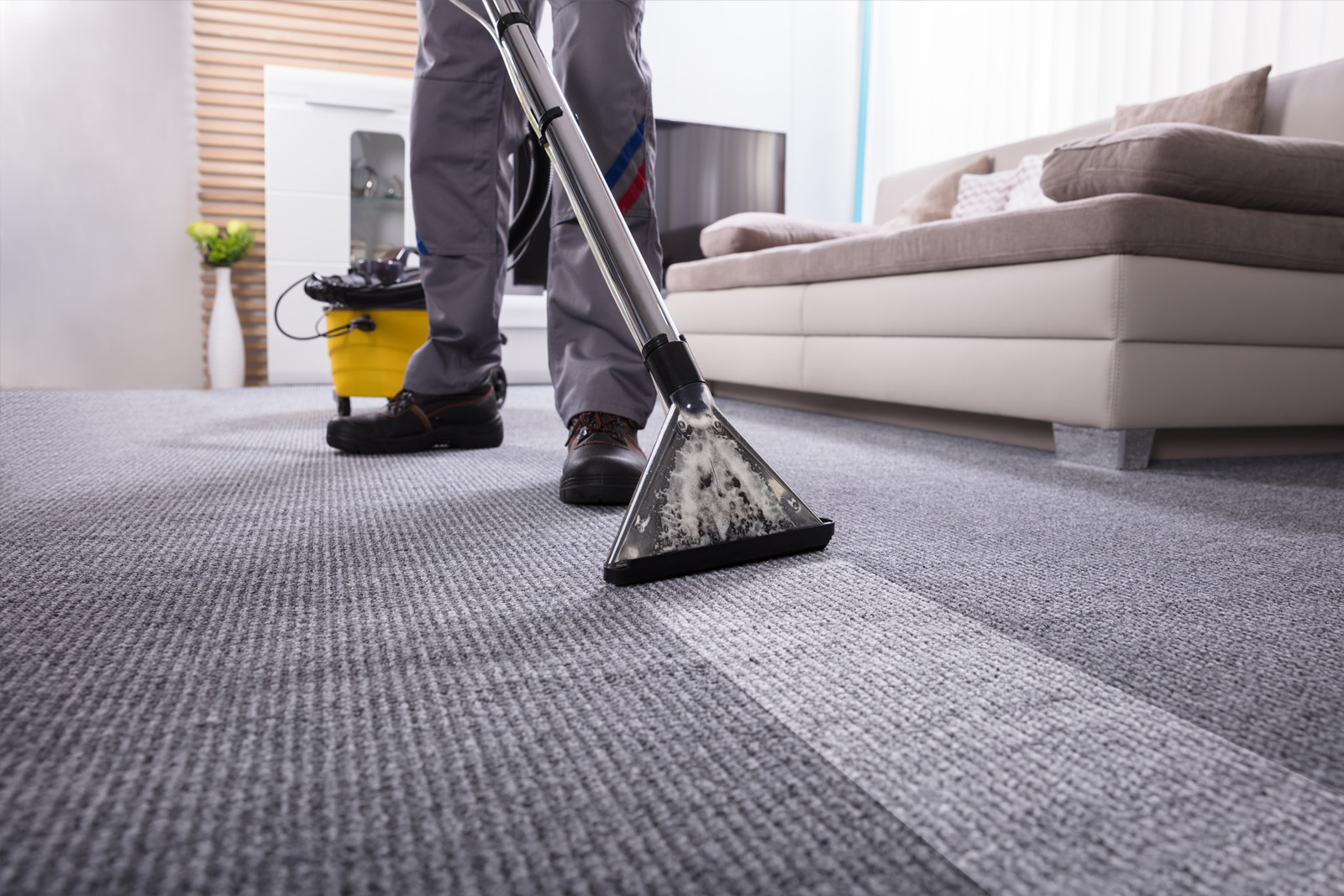 It Minimizes Pollutants and Moisture Trap.
Carpet cleaning is a great way to de-stress and make your home more comfortable. Professional carpet cleaners trap pollutants and moisture with their equipment, which makes your home healthier overall. Not to mention, it reduces the need for you to spend hours using a vacuum cleaner every week. If this sounds like a benefit that would be worth your time, get in touch with professional carpet cleaners today! They will be able to do wonders for your health and reduce the number of pollutants and moisture in your home.  
It Eliminates Dust Mites.
If you're constantly battling allergies, asthma, or other respiratory problems, it might be time to call in the professionals. Professional carpet cleaners use powerful vacuum machines that extract all the dust mites from the surface of your carpet. Not only will this eliminate their hiding places, but it will also remove allergens and irritants that can cause problems down the line. Not to mention, the carpet will look and smell clean and fresh once again!  
The Health Benefits of Professional Carpet Cleaning
Carpet cleaning is a big job and should only be handled by professionals. Not only are they equipped with the necessary knowledge and equipment, but they will also take care to clean every corner and fibre of your carpets. Not only will this improve the air quality in your home, but it will also remove dust mites and other allergens. A clean home is one that's free of allergens and bacteria. That's why it's important to schedule a free consultation with a professional carpet cleaning company like ours. Not only will our team clean your carpets to their absolute best, but they'll also rid your home of embedded dirt and dust – helping to improve air quality and protect your health from potential diseases. 
Conclusion
Carpet cleaning is one of the most important steps you can take to improve your wellness. Not only do professional carpet cleaners eliminate trapped pollutants and moisture traps, but they also eliminate dust mites, which can cause allergic reactions and other health problems. If you're looking to take your wellness to the next level, book a carpet cleaning appointment today and see the wonders professionals can do!