Carpets are used for various purposes, including insulating a person's feet from cold marble, reducing foot noise, making a room more appealing and comfortable to sit on the floor, and so on. Not only carpets but keeping all of your essentials clean is a must for you and your family. You must exercise greater caution when cleaning carpets because allergens and bacteria cannot be seen with the naked eye. At the same time, due to the high volume of traffic, it is important to keep it dust and allergen-free at all times.
When choosing a Carpet cleaning Geelong service, it's important to understand the various cleaning processes available. The method will differ depending on the type of rug and the amount of dirt collected. With no prior experience in this field, this task may prove difficult for you. However, if you hire a professional for this job, he will conduct a thorough investigation and select the best cleaning method for all of the rugs.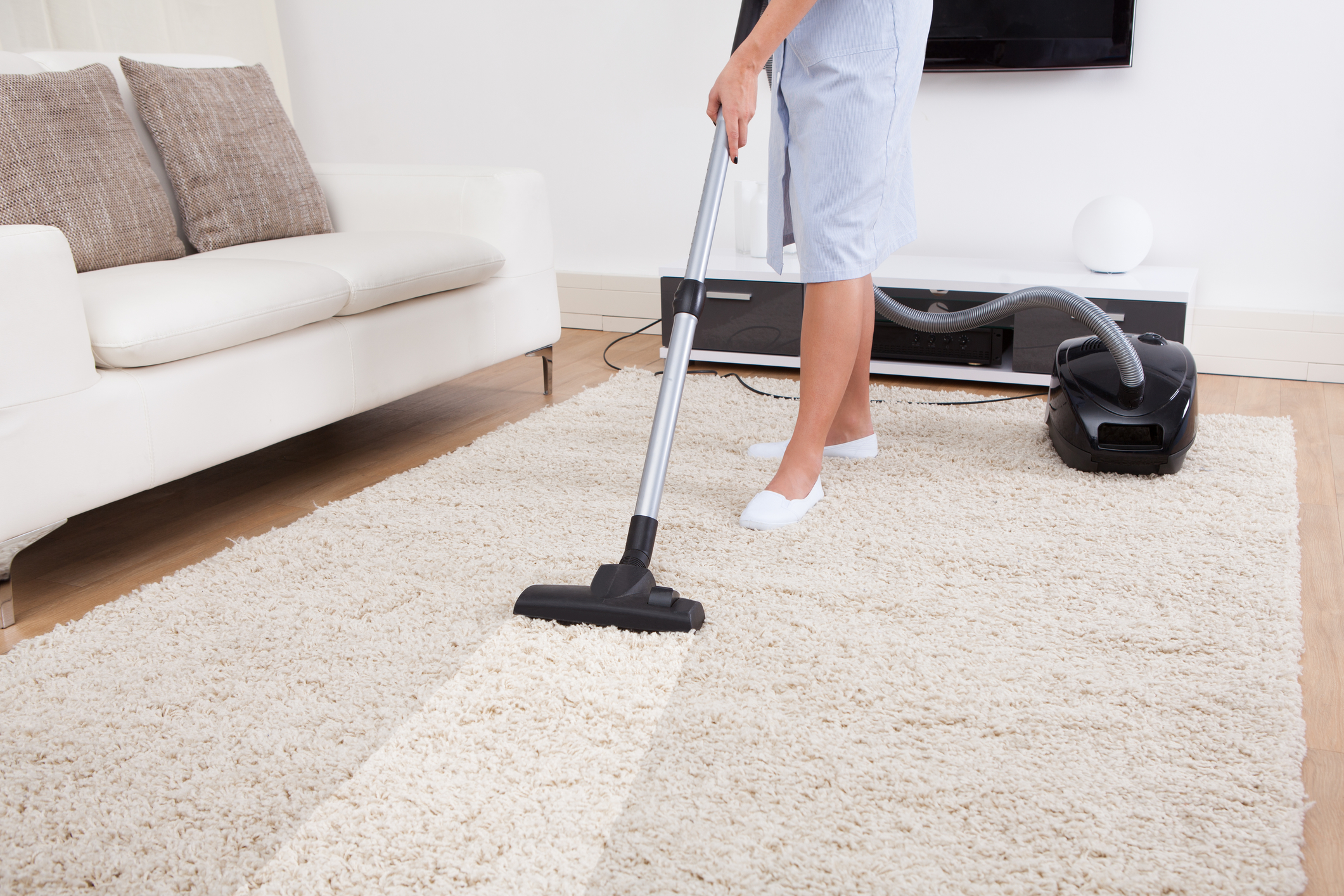 Hot Water Extraction Cleaning
This method is formerly known as steam carpet cleaning. It requires hot boiling water, and it will clean the rugs perfectly. Hot water is used to stir carpet fibres and clean liquids. The best thing about this method is that you won't find any rocks over there once the process is complete. Hot water also helps kill bacteria, giving them a fresh look. After putting the cleaning agent on the carpet for a short time, wash the carpet with a washing machine and rinse it completely to give it a new look. Assuming an average carpet size of 3000 square feet, it takes about 2 hours to clean and 4 hours to dry. But if you choose an expert, they use advanced machines, and they don't take too long either.
Carpet Dry Cleaning
Another name for Carpet Dry Cleaning is Coun Pond Cleaning. This method is becoming more and more popular every day, and most customers prefer this method when hiring a carpet cleaning company. It is very effective and convenient because it does not require drying time. First, the cleaner distributes the cleaning mass with an electric motor at the bottom of the carpet. Once the compound has settled on the mat, it will automatically remove dirt.
These compounds are made of biodegradable materials and act like micro sponges, completely removing dirt from the mat. You can completely remove dirt from the carpet at the end of the cleaning process. This is the most effective and safe method for all types of carpets. This method is possible for both residential and commercial use.
Hire oz cleaning Geelong for the perfect cleaning service. Our experts have years of experience performing a first-class cleaning job with the complete responsibility to offer satisfaction with no complaints. Consult us for vacate cleaning Geelong quotation and other information.
Hope you enjoyed reading the above blog and found it informative to clean your heavy rugs in the best way. Got thoughts regarding rug cleaning techniques?  Share your ideas and other suggestions for carpet cleaning in the comment section.